We have a great team of hard working people that work across our national organisation and we'd like you to meet a few of them. They have got plenty to say about working with us so we'll let them do the rest of the talking.



Boris Seva, Sydney Sales Consultant
"I've been at Multispares coming up to 8 years now. My job has changed throughout the years which has kept things interesting and meant that i've met a lot of great people across the company. I feel fortunate to have met such awesome people many of whom have become more than work-mates. It's these friendships that make my job so much easer, and allowed me to progress with great outcomes. In terms of the nuts and bolts of my job, it involves customer service and sales. I do really enjoy helping people. I like being able to solve something (I like a bit of detective work), spending time with customers, helping them make the right decision about a product.
Its great to have management who you feel trusts and values your opinion. I like that Multispares encourages and supports their employees growth as they are willing to pay for outside training. So, we can enhance our skills and grow with the company. I like my job and feel positive about my contribution to the company at the highest level and will continue to do so with many great years ahead."


Shane Wylie, Purchasing Officer
Over the 20 years I have been employed at Multispares, I have had many roles which include Warehouse Storeperson, Sales Consultant, Research & Development Consultant and now Purchasing Officer. Multispares invests in training and values their employees - it's a great culture to be part of! There are many opportunities that arise with Multispares. The future looks great in such a competitive market."

Nathan Brown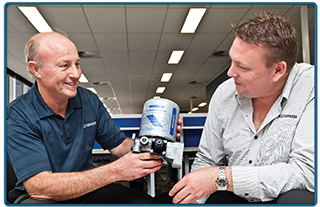 "Theres not too many companies where you can genuinely say your happy to go to work each day, as long as you're willing to work hard and have fun while you're doing it you will fit in well at Multispares".
Jodie Collins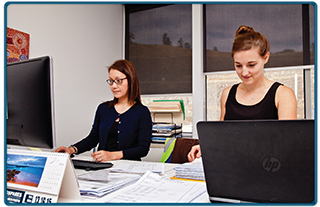 "I have learnt so much in such a short time here!"